The library is introducing a new reservation system for museum passes and mobile hotspots. Like the previous system, you will need a valid library card number and know your library card's Personal Identification Number (PIN) to place a reservation. Please contact the library if you have any questions or need assistance with placing a reservation.
Not all museum passes are available at this time. If you have any questions, please call 610-344-5957.
Museum Pass brochure--see a list of our current museum passes.
Chester County Library
Reserve a Pass from Chester County Library - passes must be picked up at and returned to this library.
Henrietta Hankin Branch
Reserve a Pass from Henrietta Hankin Branch - passes must be picked up at and returned to this library. Closed Sundays from Memorial Day Weekend through Labor Day Weekend.
Frequently Asked Questions
Find out how to reserve and cancel passes, when and where to pick up and return passes, and about late fees.
Tell Us About Your Experience
We would love to hear about and share your experience using the Museum Pass Program with the generous sponsors who make the program possible. Please share your experience with us by emailing comments@ccls.org.
Sponsorship Opportunities
Interested in becoming a sponsor of the Museum Pass Program? See sponsorship levels and benefits here.
Our Sponsors
The Museum Pass Program is made possible by the following sponsors:

Platinum Sponsors - $1000+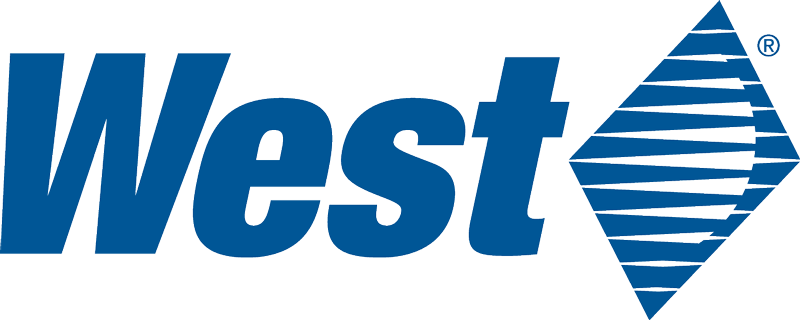 Silver Sponsors - $300+

Bronze Sponsors - $150+